Get your favorite comics delivered to you daily!
Learn More.
Goldenkoopa5001's Profile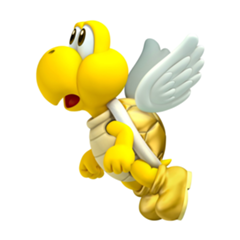 goldenkoopa5001 Free
hi. my username is goldenkoopa5001. I like to read big nate and garfield. my other likes are chicago hotdogs, videogames and swimming. Thanks for reading my profile!!
All of your followed comic titles will appear here.
For help on how to follow a comic title, click here