Check out today's freshest and funniest content on our new, improved GoComics homepage! (It's cherry-flavored!)
Visit Now!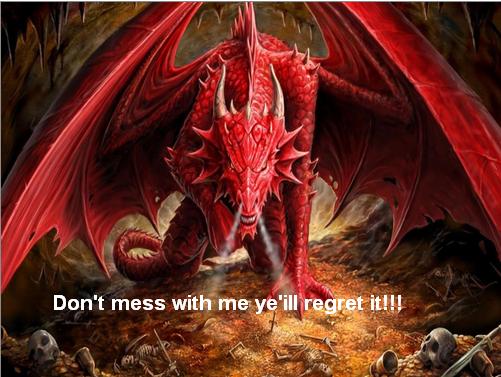 Quit yer spamming Free
Mine Mind is me own Fantasy World me own Story,me own Adventure I keep most people out but the few who I share mine Mind with are the ones who help me Write my Stories and share my Adventures and yes I do speak funny cause o mine Accent don't like it good fer yeh.
Comics I Follow
All of your followed comic titles will appear here.
For help on how to follow a comic title, click here