Check out today's freshest and funniest content on our new, improved GoComics homepage! (It's cherry-flavored!)
Visit Now!
Michael Thorton's Profile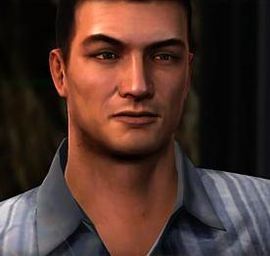 Michael Thorton Free
Just a struggling and depressed writer of 27 and a major fan of Kafka, Kojima, and Kubrick, with a portion of my heart remaining forever lost to Japan...and twelve years and counting to live before I die of complications due to Asperger's syndrome.