Check out today's freshest and funniest content on our new, improved GoComics homepage! (It's cherry-flavored!)
Visit Now!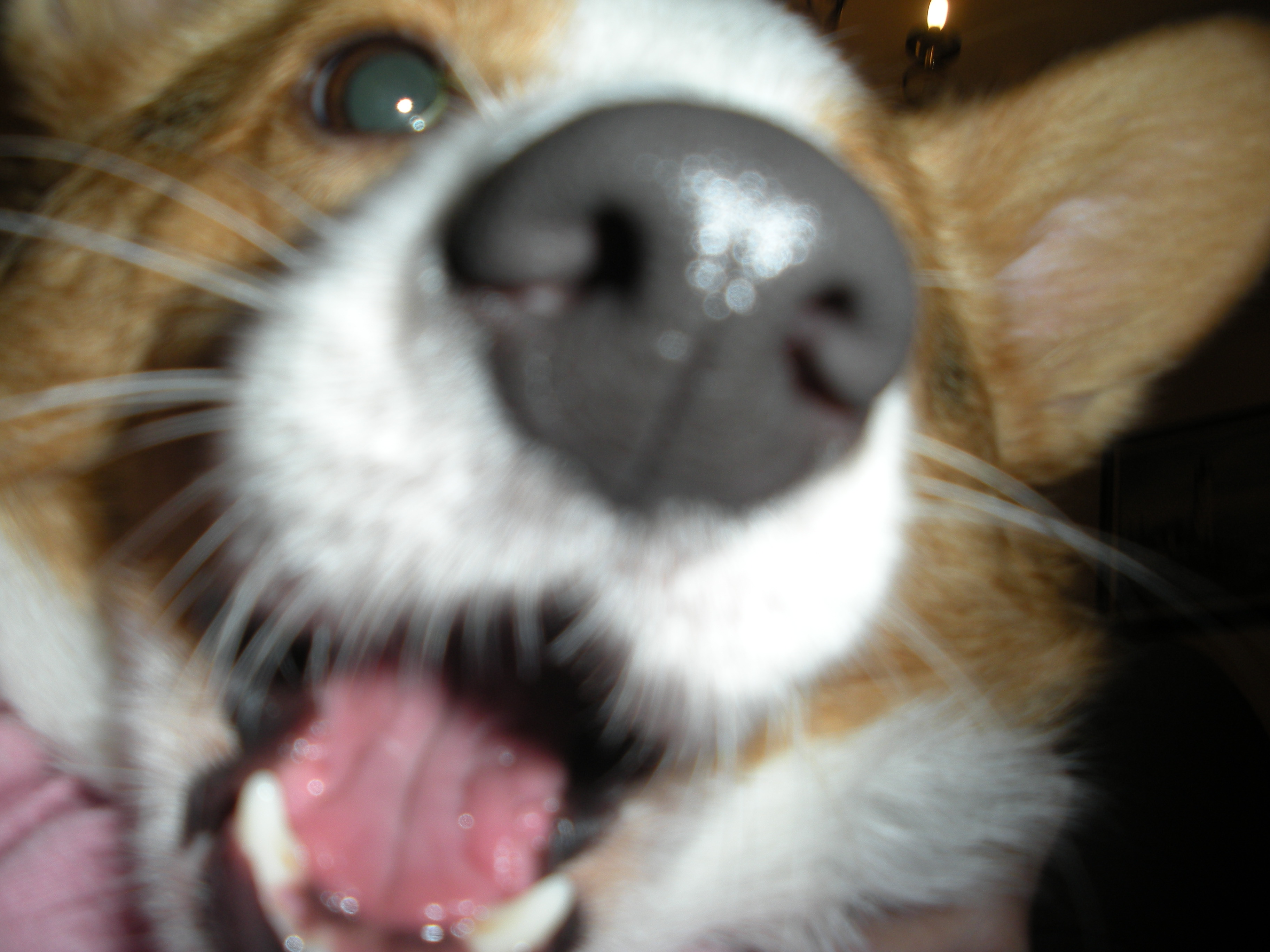 ReneeZimbodgi Free
My favorite comics are B.C, Foxtrot, Luann, Baby Blues, Pearls Before Swine, Heavenly Nostrils, and Big Nate. I am 14, and write short stories.
Comics I Follow
All of your followed comic titles will appear here.
For help on how to follow a comic title, click here