Check out today's freshest and funniest content on our new, improved GoComics homepage! (It's cherry-flavored!)
Visit Now!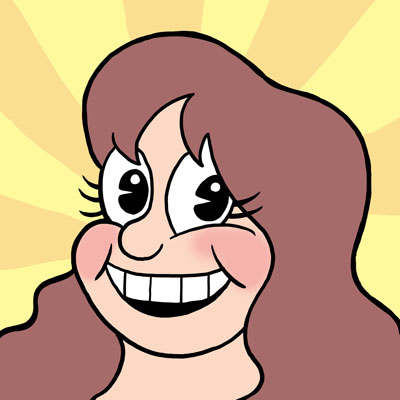 SusanSunshine Premium
My avatar was drawn for me by rOdd Perry, the artist half of the original BREVITY Comic team ( http://www.gocomics.com/brevity/2011/06/03 ), and is (very) loosely based on a photo of me. Thank you, rOdd! Occasionally, I edit it a bit. Please don't blame rOdd for the hats and hair bows.