Get your favorite comics delivered to you daily!
Learn More.
Imaginary Friend's Profile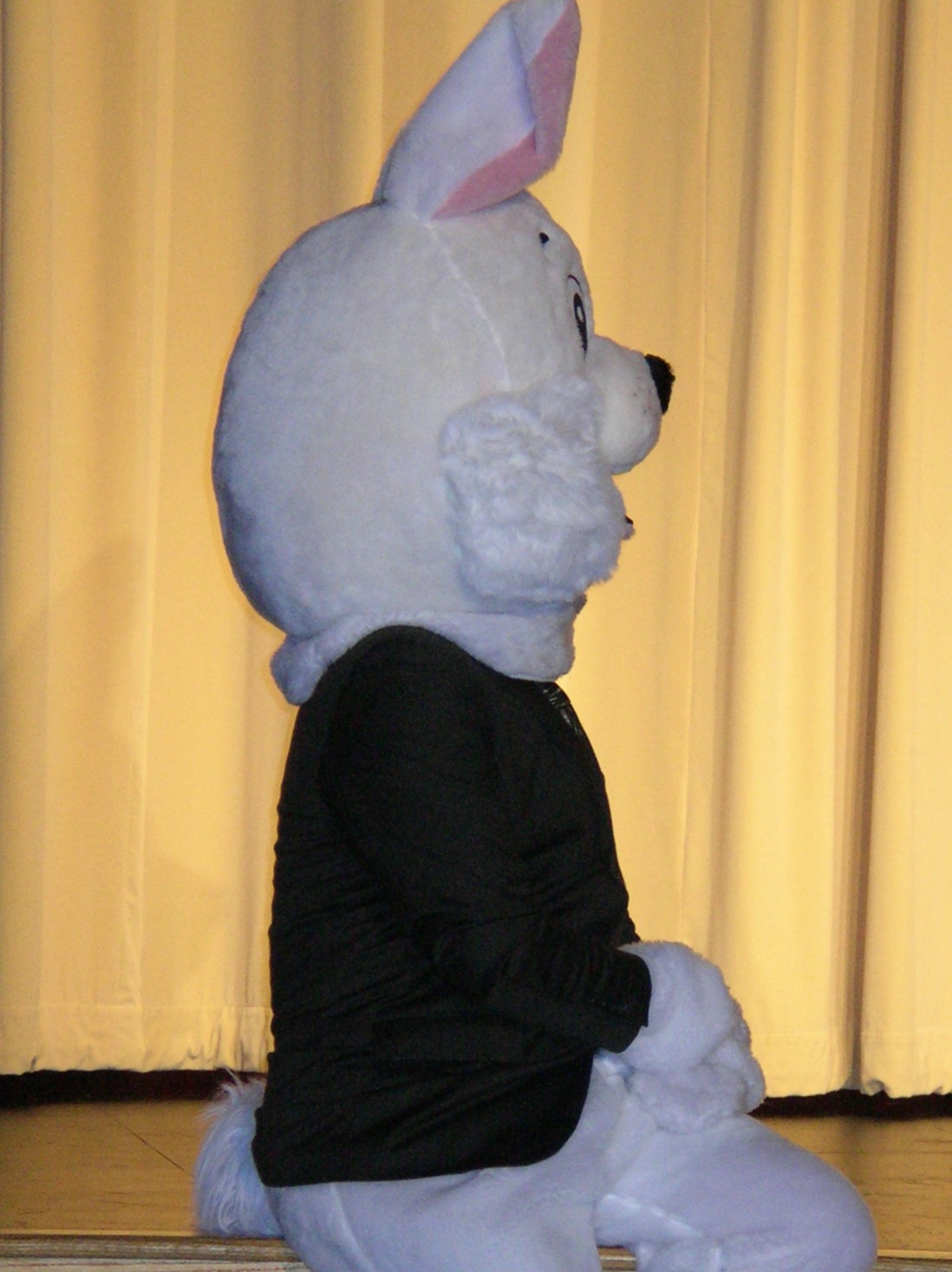 ImaginaryFriend Free
From Ohio. Have lived in China and visited 13 countries and visited most of the continental states in the U.S. I have worked for less than minimum wage, had my own business, and prefer to be positive about everything in life. I enjoy the comics every morning and would have to say Non Sequitur is my favorite. I do enjoy a good discussion in the comments regardless of which side of a discussion you are on. My picture is a real picture of me too.
All of your followed comic titles will appear here.
For help on how to follow a comic title, click here