Get your favorite comics delivered to you daily!
Learn More.
The Florida Man's Profile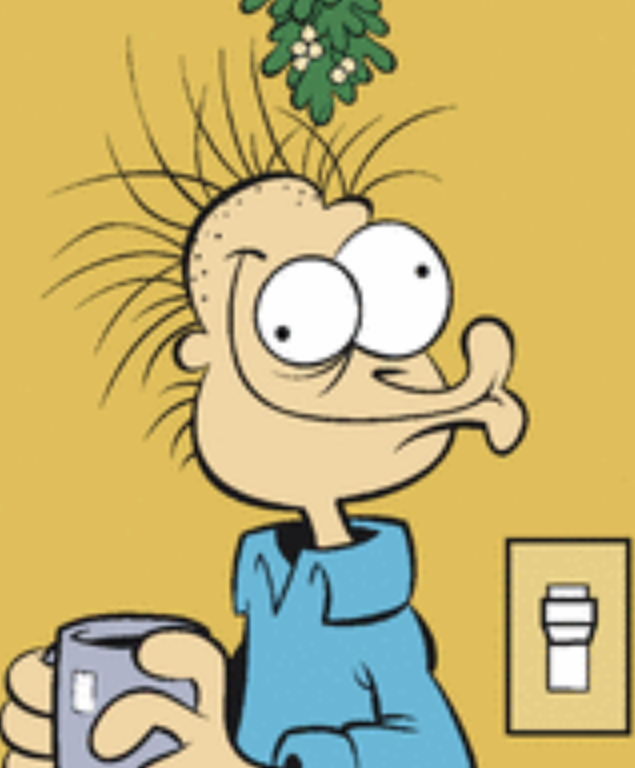 TheFloridaMan Free
My real name is Joseph, but you can call me "Crazy Jon" P.S. As a Floridian (currently in held in Georgia) i can confirm that 1 - We ride on alligators, 2 - Florida is about as hot as an active volcano, 3 - Everybody is insane in Florida, 4 - We are currently ruled by the Kingdom of Disney, 5 - At least we are not ohio, 6 - DO NOT GO TO FLORIDA.