Get your favorite comics delivered to you daily!
Learn More.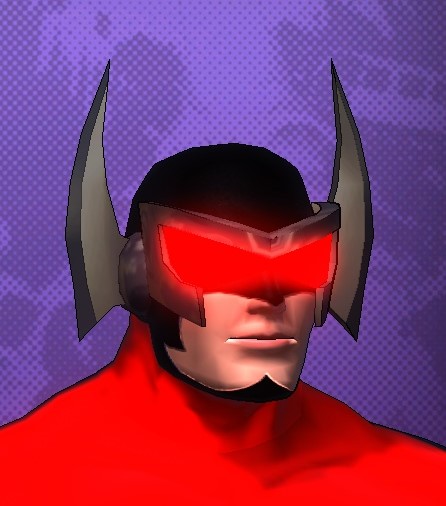 Shadowbat Free
Computer technician by day, superhero by night. Had his pen stolen by Adam West. Known to laugh in the face of danger and cry at the beauty of a sunset...or was that the other way around?
All of your followed comic titles will appear here.
For help on how to follow a comic title, click here