Check out today's freshest and funniest content on our new, improved GoComics homepage! (It's cherry-flavored!)
Visit Now!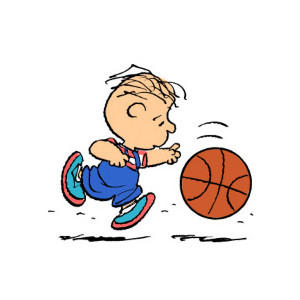 RerunsforeveryoneCB Free
my first account I may have to make a new one if I do it will be called... Rerunsforeveryone.
Comics I Follow
All of your followed comic titles will appear here.
For help on how to follow a comic title, click here